The experience and qualifications you need to get the job done right
OCG has been delivering major civil construction, earthworks, rehabilitation, clearing and decommissioning projects for over 15 years. With a combined 90 years of experience, OCG guarantee that we have the experience and qualifications to complete your project.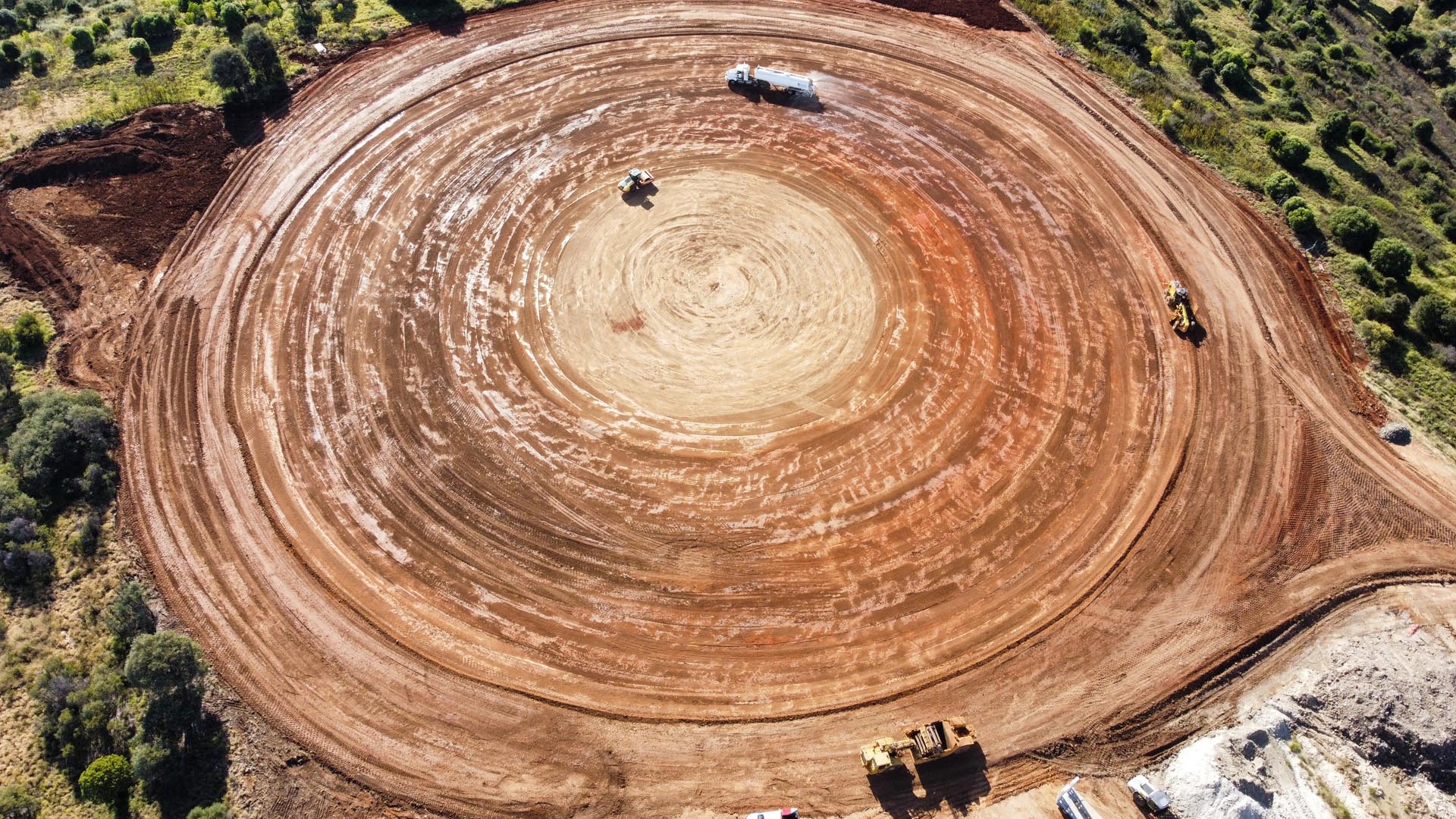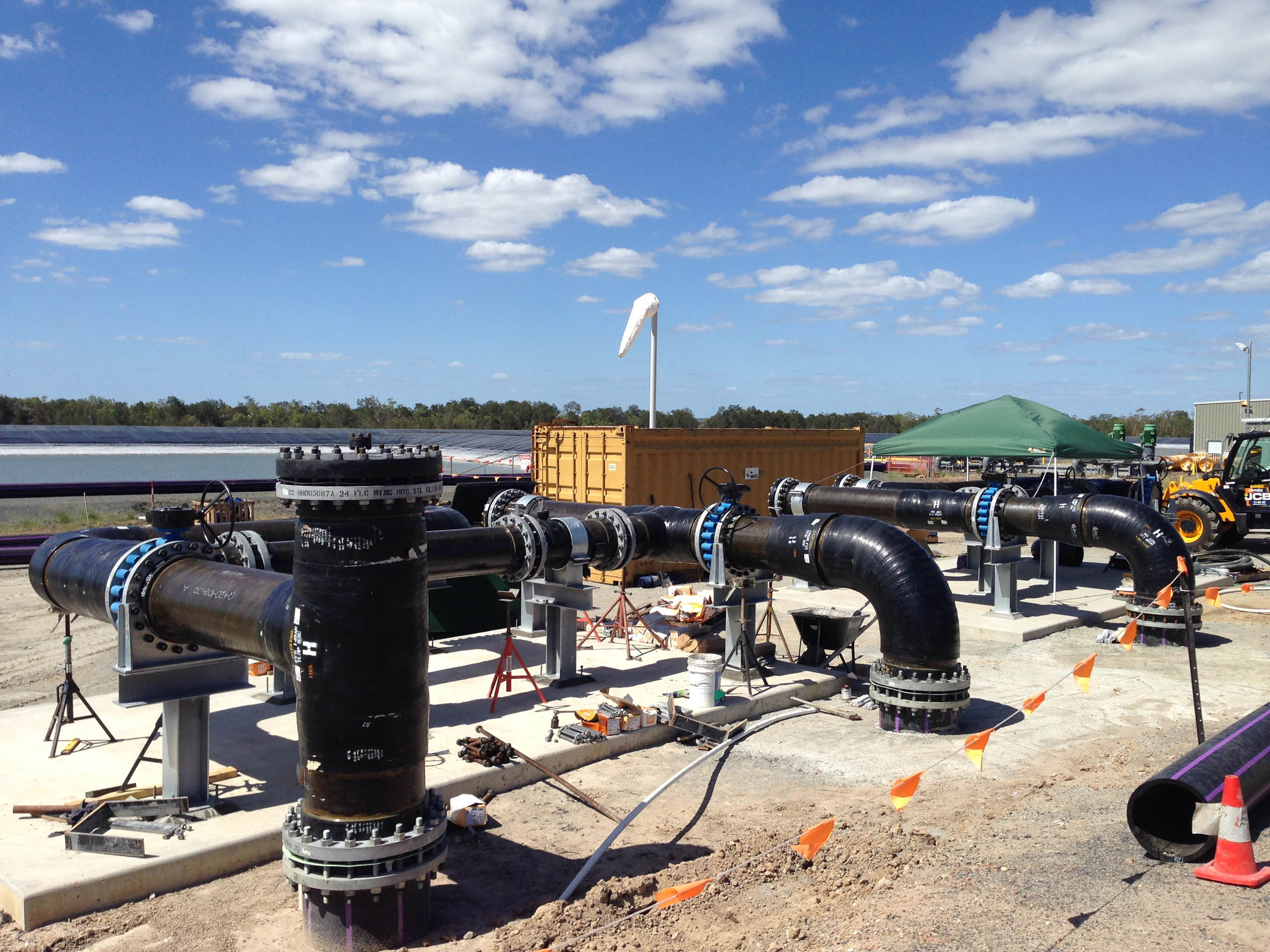 Expertise and versatility you can depend upon, no matter the requirements
OCG the expertise and versatility to take on your project at any point from inception, design, engineering & completion of physical works. Regardless of the size or complexity of the job, OCG has the capacity and skills to deliver Civil, detailed or bulk earthworks to your requirements.
The leaders
in civil & earthwork
OCG is one of Australia's leading civil & earthwork specialists. With a combined 90 years of experience, OCG provides a trustworthy and reliable service to major brands all through Queensland.